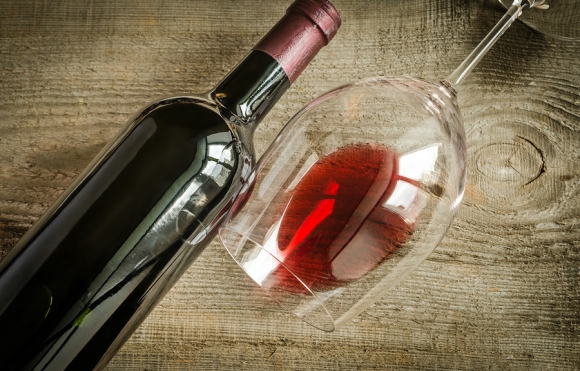 When you take a fly-fishing vacation at Healing Waters Lodge, you put yourself right in the center of some of the nation's most beautiful areas. Enhance your trip even more with some of the Lodge's delectable menu items that you can enjoy daily throughout your trip.
Our very own Chef Linda Foy works tirelessly each day to create a menu full of perfect dishes just for you and your group. From steaming hot breakfasts to lunches you can bring with you as you fish, Healing Waters Lodge is serious when it comes to quality cuisine. Sit on the screened-in-porch and enjoy the views as you nibble on hors d'oeuvres and gourmet meals.
We find the perfect bottle of wine to complement all of our meals to give you the true dining experience. The next time you are thinking about escaping to a fishing lodge in Montana, make sure to book your stay at Healing Waters Lodge so you can enjoy all of this amazing cuisine.