All Quiet on the Western Front
Enrich Maria Remarque stated in his preface, to his novel All Quiet On the Western Front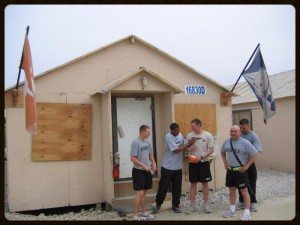 "This book is to be neither an accusation nor a confession, and least of all an adventure, for death is not an adventure to those who stand face to face with it. It will try simply to tell of a generation of men who, even though they may have escaped shells, were destroyed by the war."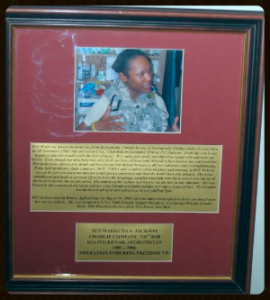 We finished up our 11th year of taking injured servicemen and women downstream in Montana with Project Healing Waters Fly Fishing. Remarque's passage always haunts me while I am in their presence. I wonder who, if anyone, really escapes the war untouched or unscathed.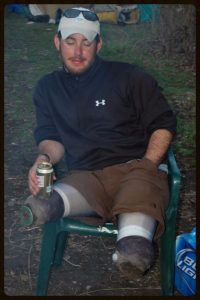 We are now doing four trips a year in conjunction with PHWFF. Two trips down the Smith River (60 miles of heaven with four nights of camping and five days of floating and fishing) and two trips at our Healing Waters Lodge in Twin Bridges. PHWFF is a non-profit organization that uses fly fishing as a rehabilitative tool for service men and women. We use Project Healing Waters as a rehabilitative tool for our guides, employees, community and ourselves. It is our conviction that we are stronger and better people when we are serving others; Project Healing Waters is the catalyst for this.
Next year, six service members from PHWFF will be our guests at the lodge from July 5th through the 10th. This is primetime for fishing the Big Hole, Beaverhead, Madison, Jefferson, and Ruby rivers along with the private waters that we offer. We are looking for eight paying customers to join us with the service members. Everyone fishes, everyone is guided, and everyone dines together. It is our hope that you can see why involvement with Project Healing Waters brings out the best in all of us, plus, there will be some excellent fishing along the way.
Taking Leave of a Friend
Jimmy Specter never saw a bamboo rod he didn't like. It was an act of will for him to pass by a fly shop and not get something. Jimmy loved his family, the New York Yankees and fly fishing. He made his last cast in Alaska this summer and for us at Healing Waters Lodge there will be void that can't be filled.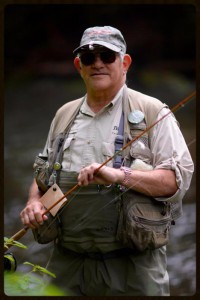 Jimmy Spector
Jimmy was our finest ambassador for fly fishing at Healing Waters Lodge. We always felt if we were doing our job we were just watching over the place until he came back. He loved fishing in April and May with his friend and guide, Bart Doig, hunting for big fish on the Upper Big Hole and Beaverhead rivers. Jimmy's joy for fly fishing and Montana were boundless. The last memory we have of Jimmy was at the dining table, where at the age of 69 he got a case of the giggles and couldn't stop, he turned beet red and the laughter flowed in waves.