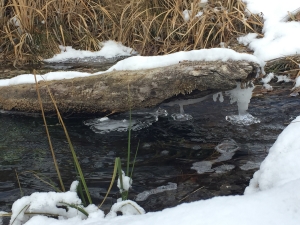 I learned about prayer in military dining halls in Kuwait and Afghanistan. Military men and women bowing their heads silently offering up a prayer after coming out of the desert or off the mountains. They were quiet and non-intrusive yet conveying for me the most powerful act of faith that I have witnessed.
In this same spirit, we sincerely hope and pray for
"Peace on Earth and Goodwill to All".
Mike and Laura Geary