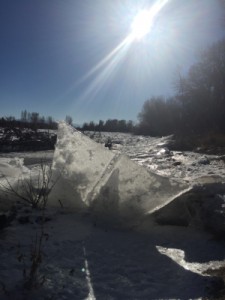 Montana Snow Survey Check out the NEW! Interactive Montana SNOTEL Map. You can now gain access to a variety of data types:
– Snotel (SNOwpak TELemetry)
– Snowcourses
– SCAN (Soil Climate Analysis Network)
– Reservoir Storage
– Monthly Streamflow
– ACIS monthly precipitation
2016 is looking good.  We are around average for snow pack and precipitation with more on the way.