When it comes time to choose the perfect fly fishing destination in Montana for your upcoming trip, one important consideration to make is its proximity to a great fishing lodge. The right fishing lodge can assist you in collecting all of the appropriate gear you need and even offer pre-arranged guided trips during your stay. Here are some of our expert tips for choosing a fishing lodge.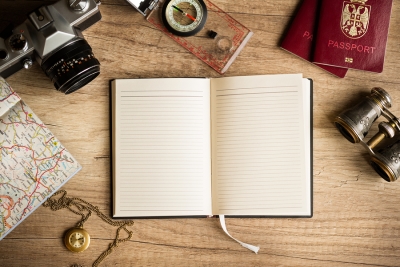 Read Reviews and Speak to Past Guests
The best place to start when it comes to choosing the right fishing lodge is the reviews left behind by past guests. If possible, check out the website for the fly fishing lodge you are considering and take a look around at the reviews or remarks given by past guests. If you are involved in a fishing community, reach out to members who may have done Madison River fishing or other river excursions in the area for tips on booking a great lodge.
Learn More About Lodge Staff and Expertise
Next, don't be shy about asking the staff and experts at a lodge about their professional experiences and areas of expertise. If you would like to do guided fishing trips during your stay, then make sure that they explain what sets their guides apart from those at other fishing lodges in Montana. Be sure to also get information on what kind of gear they can supply you with.
Research Amenities and Additional Services Offered
Do you enjoy a fine meal after spending a day out in the wilderness? Or perhaps accessibility to reliable Internet and cell phone networks is of the utmost importance. Whatever perks you like to enjoy while taking a fly fishing trip, be sure to find out if a particular lodge can meet your standards. A quality lodge will offer excellent multiple course meals, luxury accommodation, and access to the most exclusive fishing spots.