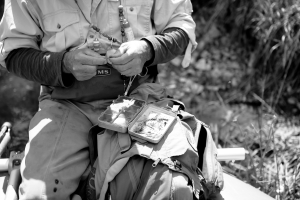 Feels like spring! Temps are heading into the upper-40's and even 50's. Beaverhead River is looking good.
Fish Like a Guide, But Live Like a Client School: A couple of spaces available for the April 17-22 and the May 2-7 schools. Please give Mike a call at 406-459-2030, he can tell you all the details.
Get out there and live large!